Litilit Lasers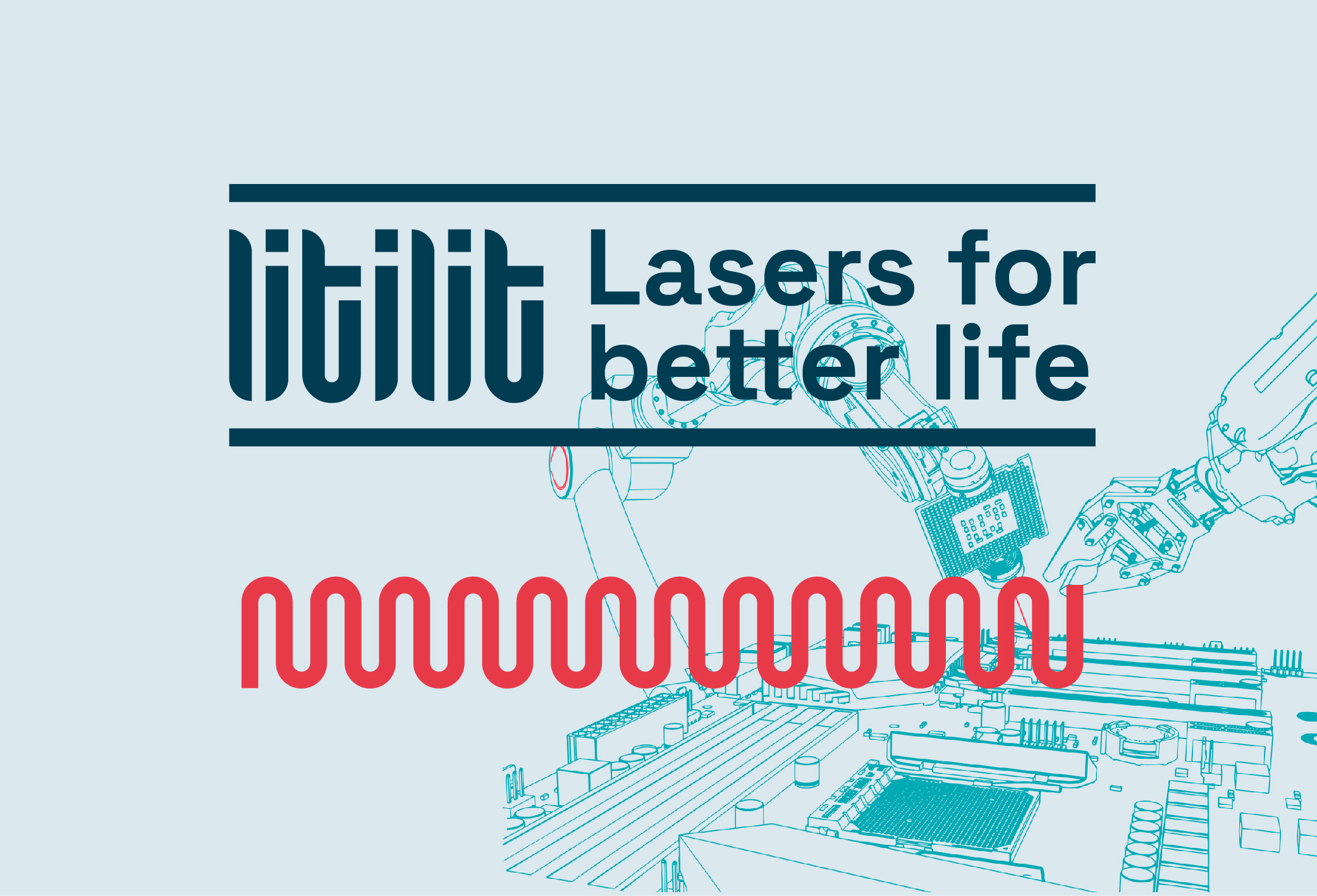 Product name : Litilit Lasers
Description :
The unique Litilit-developed ultrafast laser technology is based on a patented laser pulse generator, which enables us to achieve telecom-standard reliability, manufacturing scalability, and a competitive price. Furthermore, we pride outside on our lasers requiring no maintenance, and being robust to external disturbances.

The Litilit approach will position us as a leader in the next generation of ultra short pulse lasers. We are a team who seeks to accelerate change in the industry by creating well-designed, affordable, femtosecond lasers driven by reliability, cutting edge technology, and accessibility to each of our clients who chose us for our passion when it comes to the development of ultrafast laser technology.

Our newly-developed femtosecond fiber laser and self-starting laser technologies have repeatedly proven themselves to be extremely flexible and reliable in a wide variety of industries. Our lasers have also received acclaim for the clean pulses they emit. This allows us to adapt to the ever-shifting parameters into what is already a rapidly changing market.

The Litilit team has extensive experience in inventing, developing, and producing ultra short pulse lasers, as well in many other supporting technologies such as micro-optical components and laser welding. Our in-house talent and capabilities allow us to offer unique engineering solutions whilst giving our clients the best possible value.
Specification