Tunable Optical Filters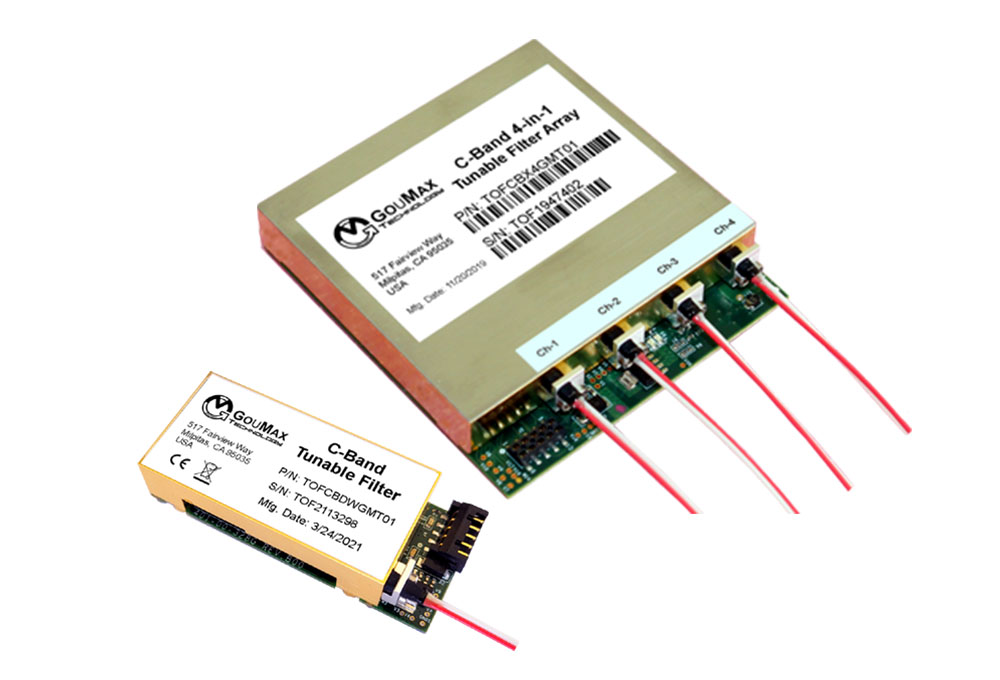 Product name : Tunable Optical Filters
Description :
GouMax tunable optical filter (TOF) product is designed using its proprietary micro-optics and tunable technology. It is a 2-port voltage-controlled fiber-optic device with UART (RS232)/USB communication interface. The filter passband shape can be either Gaussian or flat-top. As schematically shown in Figure 1 below, when multiple DWDM channels are injected to the input port, the tunable filter selects one target channel to the output port and blocks all other channels. If the input is a wide-band spectrum, the tunable filter will select a target band for output and reject the rest band of spectrum.
Specification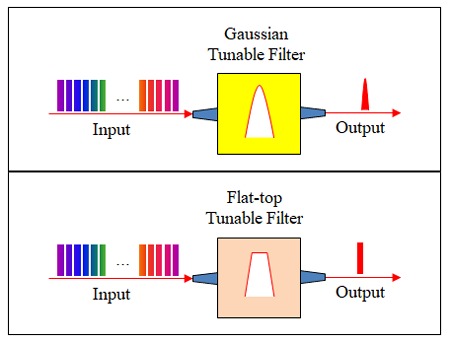 Figure 1: Two types of tunable optical filters (Gaussian and Flat-top profiles)